12 Need to Know Facts About Skin Cancer Melanoma
Learn 12 new must-know facts about skin cancer melanoma on the UV Skinz blog today. Stay educated and learn how to prevent UV damage from the sun with UPF clothing and swimwear online.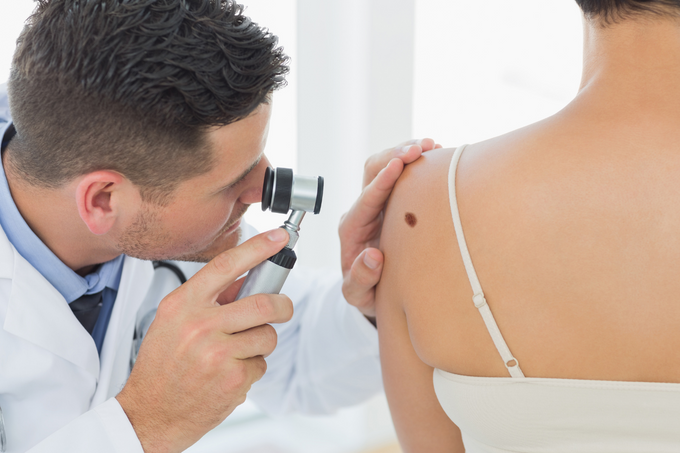 Happy Melanoma Monday! This year, Monday, May 3rd is dedicated to celebrating those who have been impacted by skin cancer melanoma and spreading awareness about the disease.
Today, we go over 12 facts you should know about skin cancer melanoma as well as ways to prevent it. 
Melanoma Is the Deadliest Form of Skin Cancer
If you're a fan of UV Skinz and an advocate for sun protection awareness, you probably already know that skin cancer melanoma is the deadliest form of skin cancer and that it is primarily caused by exposure to UV radiation from the sun.
But, you might not be aware that melanoma is the most likely cancer to form in men 49 and younger or that melanoma accounts for an average of 5.5% of all new cancer cases in men and women.
Here are 12 need to know facts about melanoma for you to share with your loved ones this Melanoma Monday:
Keep your skin safe by choosing to wear UPF 50+ clothing and swimwear whenever you're outside - especially when the sun's UV index is high. Check out UV Skin's sun protective clothing today.