FOR US,
SUN PROTECTION
IS NOT AN AFTERTHOUGHT…
IT'S OUR STORY. IT'S WHAT DRIVES US.
Sometimes, the unthinkable happens. That was the case when my 32-year-old husband, Darren, lost his battle with skin cancer. Because of this disease, our three little boys and I were left with a huge hole in our lives.

From that point, I was determined to help families live sun-safe through education and innovative products.
At UV Skinz, we believe that every interaction is an opportunity to raise awareness about sun protection and potentially save lives. Our UPF 50+ sun protective apparel blocks out 98% of the sun's harmful UVA and UVB rays, providing peace-of-mind in the sun while you enjoy the outdoors.
Grab your UV Skinz, go outside, and play!

Rhonda R. Sparks
UV Skinz Founder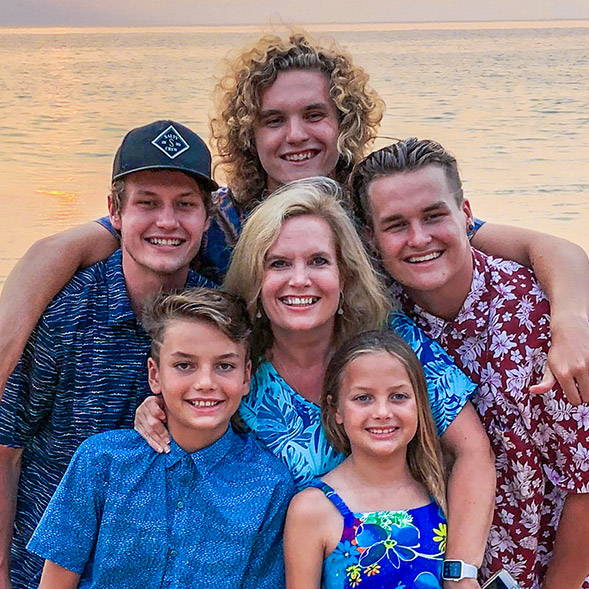 Want to hear more about Darren's story and how UV Skinz came to be?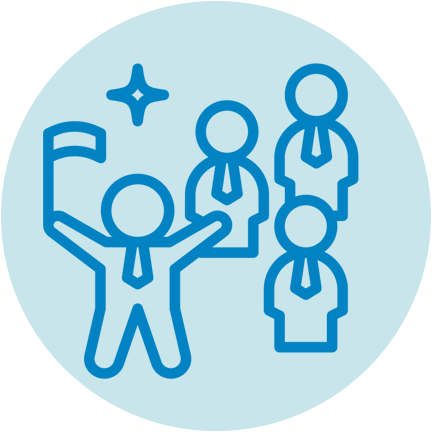 To make affordable, high quality UPF 50+ Sunwear for the entire family while also keeping a focus on increasing awareness about the importance of sun protection through education. We are on a mission to get families covered so they can LIVE and HAVE FUN outdoors!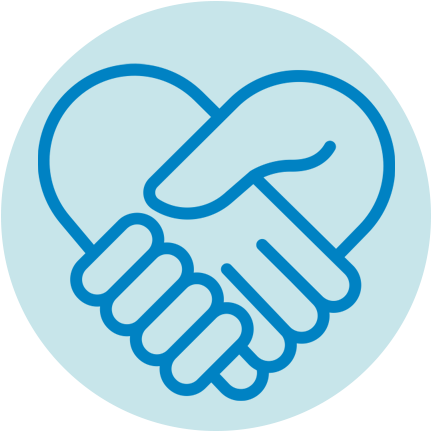 Our customers come first! Each UV Skinz team member is committed to creating a memorable and extraordinary experience for our customers. We enthusiastically go above and beyond and make it our goal to exceed your expectations!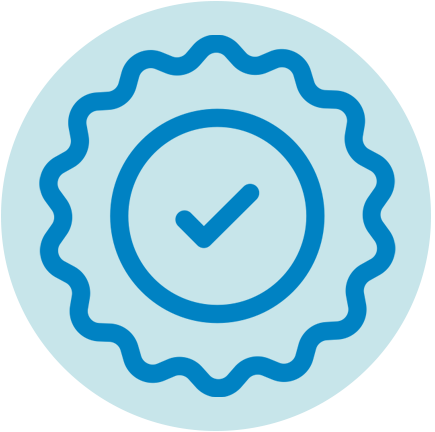 We stand behind our products 100%. If you are not satisfied with a product for any reason, at any time, send it back to us and we'll refund your money or send you a replacement. It's that simple!
We treasure our family and friends. Quite simply, that's how we came to be. Here are some of the reasons why we come to this place every day and the philosophy we live by.
Above all else, our passion is that kids live Sun Safe.
We DO Live in Our Skinz!
We know that one less sunburn makes a difference.
Lemonade stands breed genius.
We believe it takes just as long to do it wrong as it takes to get it right.
There is no excuse for ignorance.
Do what you love and the money will follow.
Barefoot is best.
Attention to detail sets us apart.
We think, therefore we are.
'We have all been touched by cancer.
Our door is always open.
Some rules ARE meant to be broken.
Margaritaville is a real place.

Our conscience guides us.
Chocolate and peanut butter rules!
Our grassroots create our path.
Laughter heals!
We celebrate out of the ordinary.
If you do not try, you have already failed.
We love our work and we work for love.
We believe pizza brings people together.
Respect is earned but compassion is free-of-charge.
We want you to be a part of our family.
We will make a difference. (This is for you, Darren. We miss you!)