Have you ever dreamed of "living where you play", in the foothills, in a small community where a handshake is golden, where you know your neighbors and at least half of the people you run into at the local grocery store?
Did you think you could never have this AND create a promising career, being a part of an amazing hard working team that is dedicated to making a difference in the world?
We're bucking the system and we're looking for rock stars that want it all in life.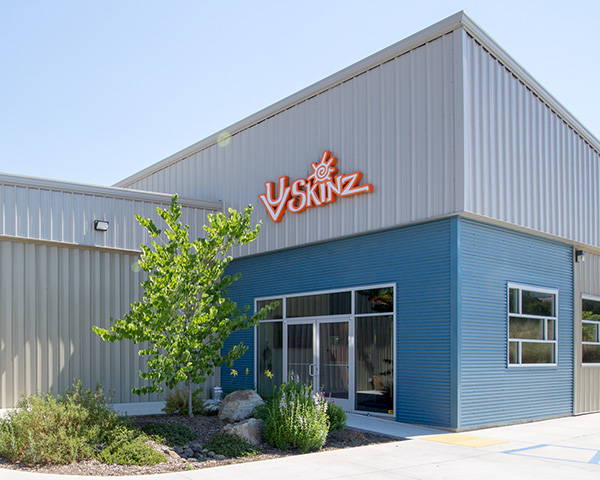 Figure out how to fix things rather than who's to blame

Know a good experience is more important than any product or service

Love trying new things and understand failures are successes in disguise

Have always felt confident in trusting your own gut and intuition
Know that one less sunburn makes a difference

Aren't afraid to make mistakes and try new things

Care as much (or more!) about your attitude and values as your intelligence

Recognize one GREAT person equals three good people