5 Tips on How to Style Your UPF 50+ Clothing
Sun protective clothing can keep you sun safe while being stylish too. Check out 5 helpful tips on how to style UPF clothing on our blog.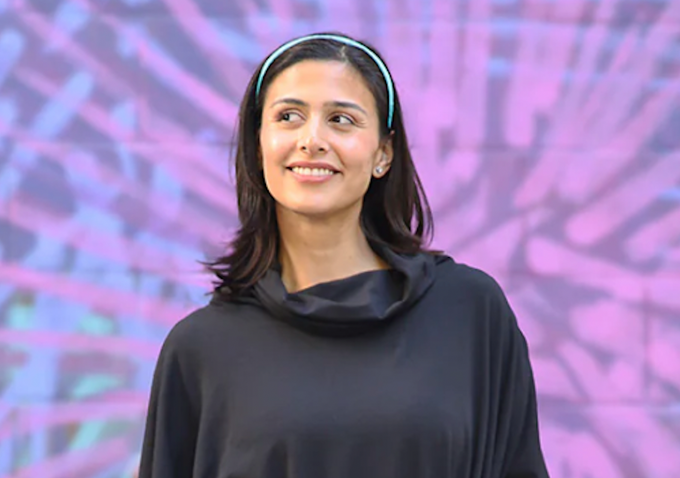 Embrace the versatility of UPF clothing to curate a wardrobe that's both chic and sun-smart, ensuring you're ready for anything while looking stylish with us here at UV Skinz. 
Whether you're headed to the beach, hiking through nature, or just enjoying a sunny day, here are five tips to elevate your UPF clothing game while ensuring you're protected from the sun's rays.  
Helpful Ways to Elevate Your UPF 50+ Wardrobe
 1. Find Versatile Layers
Think "what's a wardrobe staple I could throw on with anything I have in my closet that would instantly look stylish?" Remember UPF clothing doesn't just shield you from the sun, it can also be a fashion statement. 
Consider a chic wrap or a comfortable poncho that complements your outfit with the added bonus of sun protection. 
Layering with different UPF pieces allows you to adapt effortlessly to changing temperatures while staying stylish.
We love the way these articles of clothing look layered over one of our maxi dresses!
2. Make Sure to Accessorize
There are plenty of ways to dress up a UPF t-shirt or pants. Try adding a shawl, wrap, or light cardigan over your shirt for an instant chic look. You can also add a sun hat for a little flair too. Our women's sun hat guide will tell you exactly which sun hat is the perfect fit for you. 
Here are some additional accessories to consider: 
Sunglasses
Scarf
Bandana
Gloves
Hoodie
Check out our favorite accessories for women, men, and kids below for some inspiration. 
3. Mix Patterns and Colors Creatively 
Fortunately, some companies will create certain collections for you to help making styling easy on you, like we've done with our Resort Collection. Everything in our women's UPF resort collection and men's resort collection can be paired together to make a capsule wardrobe. 
Here are some of our favorites paired together: 
Men's Resort Collection
Women's Resort Collection
4. Choose Breathable Fabrics
Opt for UPF clothing made from breathable fabrics like cotton and bamboo or moisture-wicking materials. These fabrics not only keep you comfortable in warm weather but also allow for better airflow to prevent overheating. A breezy UPF dress or lightweight pants can effortlessly combine comfort and style for any activity.
5. Choose UPF Clothing That Can Transition Seamlessly From Day to Night
Another fashion tip is to find UPF clothing that's versatile enough to be able to transition from day to night seamlessly and still make you look styled. 
Create versatile looks that transition well from day to night by choosing adaptable pieces. A UPF maxi dress can be accessorized for a casual daytime look and easily transformed into an elegant evening outfit with the right accessories and layering.
Here are some ways to dress up a UPF outfit: 
Add a chunky necklace

Throw on a shawl or nice jacket

Add a scarf 

Put on a stylish hat

Grab a pair of nice sunglasses

Style with heels, boots, or fancy sandals
Let us know your favorite UPF clothing pairing by tagging us on Facebook or Instagram.