Welcome To The Sun-Safe Life!
Thank you for purchasing one of our Kid's UPF 50+ Swim Sets at Costco. It is great to see that you take sun safety seriously for your little one. We are honored that you and Costco trust us to provide quality sun protection.
FOR US,
SUN PROTECTION
IS NOT AN AFTERTHOUGHT…
IT'S OUR STORY. IT'S WHAT DRIVES US.
UV Skinz was born out of a need. After losing my 32-year-old husband to melanoma, protecting our 3 little boys from harmful UV rays became a top priority. I quickly learned that options were limited for sun protective clothing that the boys would wear all day. Since I couldn't buy what I needed, I decided to make it myself. That was the start of UV Skinz.

Our partnership with Costco has meant so much to us over the past several years. Our mission is to get families covered so that they can live and have fun outdoors. With Costco's vast reach, they have helped us protect a lot of families from sun damage and we are grateful for this.
Member feedback plays a big role in our partnership with Costco. If you would like to continue to see UV Skinz products offered at your local Costco in the future, please let them know through their Costco.com, Facebook page, or by phone, 800-774-2678.
I would like to invite you to browse our other UPF 50+ Sunwear. We have stylish, comfortable, and proven sun protection options for every member of your family.
Have a sun-safe day!

Rhonda Sparks
UV Team Captain
UV Skinz, Inc.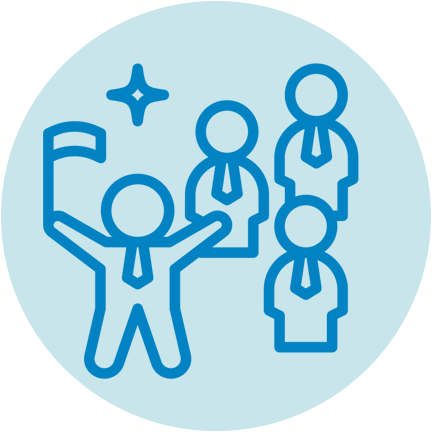 To make affordable, high quality UPF 50+ Sunwear for the entire family while also keeping a focus on increasing awareness about the importance of sun protection through education. We are on a mission to get families covered so they can LIVE and HAVE FUN outdoors!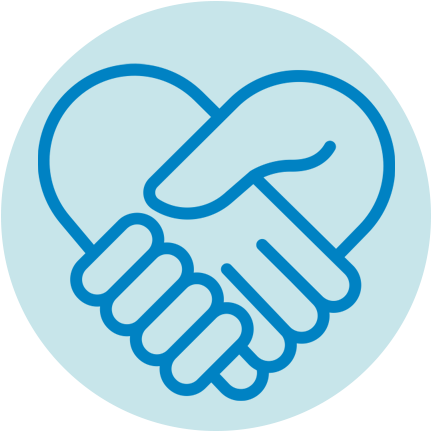 Our customers come first! Each UV Skinz team member is committed to creating a memorable and extraordinary experience for our customers. We enthusiastically go above and beyond and make it our goal to exceed your expectations!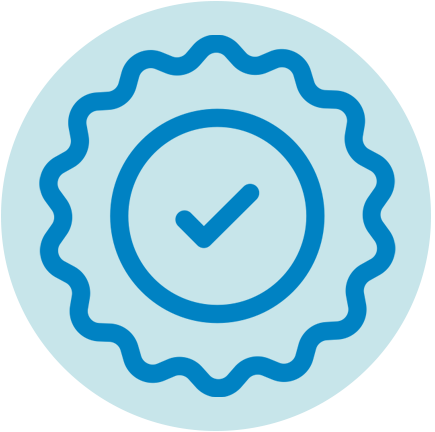 We stand behind our products 100%. If you are not satisfied with a product for any reason, at any time, send it back to us and we'll refund your money or send you a replacement. It's that simple!
Sun Protection for the Whole Family