The Legacy Behind UV Skinz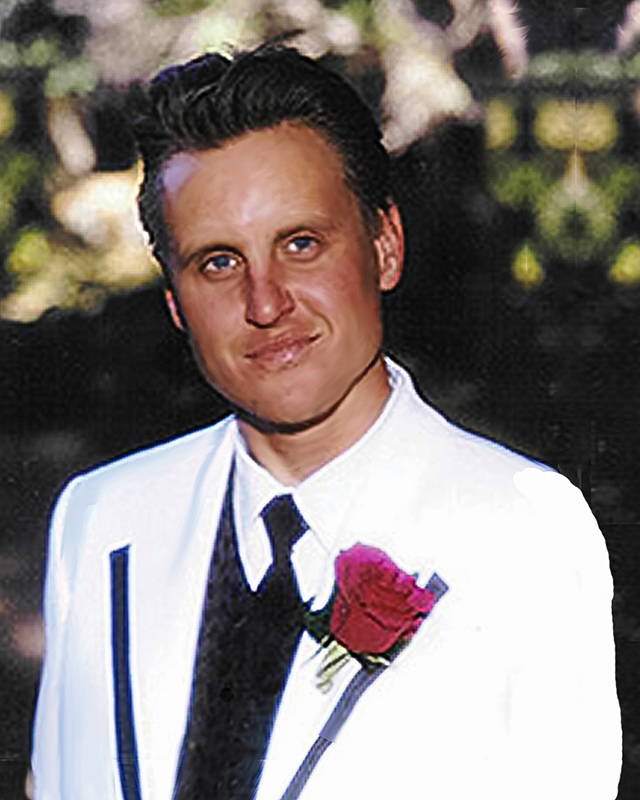 To understand the foundation of UV Skinz, you must understand the legacy from which UV Skinz was born. You must understand Darren's story.
Darren Lee Farwell was always up for an outdoor adventure. An avid surfer and snowboarder, Darren couldn't begin to count the number of serious sunburns he had suffered growing up. Unfortunately, back then no one understood how sunburns during childhood drastically increases a person's chances of developing skin cancer later in life.
Skin cancer first touched Darren in 1996 when a mole on his upper back began to change color and size. A trip to the dermatologist confirmed that it was skin cancer. Melanoma to be more specific.
Darren's wife, Rhonda, had a common reaction to the news, "It's just skin cancer. They'll cut it out and you'll be fine.'
It wasn't until two years later, when the cancer reappeared in Darren's lymphatic system, that the innocent ignorance of saying 'it's just skin cancer' came to reality. Darren stayed positive and lively for his three young boys, Ethan, Seth and Caleb, and never gave up hope during his difficult five-year battle with the disease.
On September 14, 2001, at the far-too-young age of 32, Darren lost his battle with melanoma. He left behind his wife and three young boys ages one, three, and six.
In the years to follow, Darren's widow, Rhonda Sparks, made it her life goal to help other families not have to go through the nightmare that their family did. UV Skinz was created to help reach that goal.
Necessity Is the Mother of Invention
After Darren's death, protecting their three little boys from the sun became a top priority for Rhonda. At first, that meant a lot of applying and reapplying sunscreen. Not only was this a hassle, but it also left Rhonda wondering how safe the chemicals were that she was slathering on her kids.
To cut back on sunscreen use, Rhonda put the boys in traditional surf rash guards. These shirts provided sun protection, but the thick material and tight fit made them uncomfortable. Plus, they were greatly lacking in the style department.
Looking for more comfortable and fashionable alternative with no luck, Rhonda jumped into two years of research and development to bring her own product to market. In the spring of 2005, the first UV Skinz swim shirt was born!
Since that first shirt, UV Skinz has grown to provide a full line of UPF 50+ sun protective apparel for the whole family.
Darren's legacy continues on with every piece of sunwear we ship.